Here at Liquorfists, we are constantly evolving. Hard to believe there was a time when I actually cared about team loyalty, rooting for someone to win for the fun of it, or other men's lives in general. Yes, sad to say, but I was a Philadelphia Eagles fan during the early 2000′s.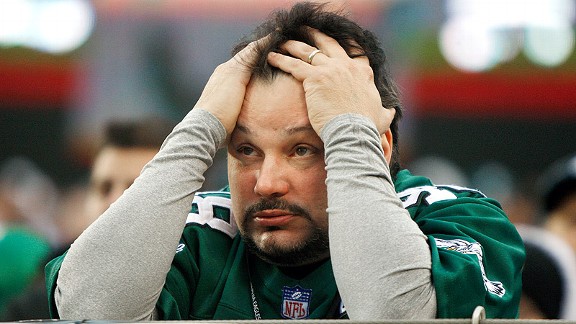 Somewhere around 2006 I started playing fantasy football. Slowly but surely my allegiances changed. I believe it was 2009 when I fully transcended rooting for teams and focused fully on how my players were doing. Eagles vs Giants that year was a pivotal moment because I was rooting for the Eagles to win, but had Eli Manning on my fantasy team. Eli threw a couple passes to Hakeem Nicks and I was going nuts, and everyone in the house wanted to kill me. Obviously they weren't ascended masters like myself.
The logic goes something like this, why would I care about what other grown men do with their time if it doesn't effect me at all? However, take a shit load of pride and a small possibility of a little money, and suddenly you have a dog in the fight who you can legitimately root for. This can get very exciting, but to truly take this shit to the next level, you should consider Betting on the NFL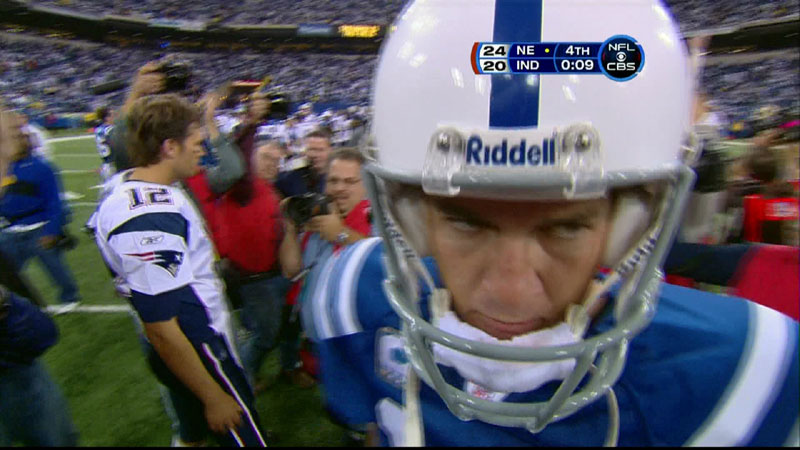 This is where the real fun and madness begins. If you have real money on games, it makes everything about the game exciting. It also allows you to watch games that would ordinarily be meaningless to you. It's a beautiful thing! You could try and be an expert and put a dime on your selected games, or risk little for a bigger reward with a parlay. However you do it, I guarantee that your interest in games will be maximized and you will have a blast. Just don't go to the dark side and start paying your bookie with free cases of beer that you take from your job, but that's a story for another day.